Help us!
Take some time to transcribe PyCon 2014 talks! Click on the "Share" button below the video and then "Subtitle" to get started.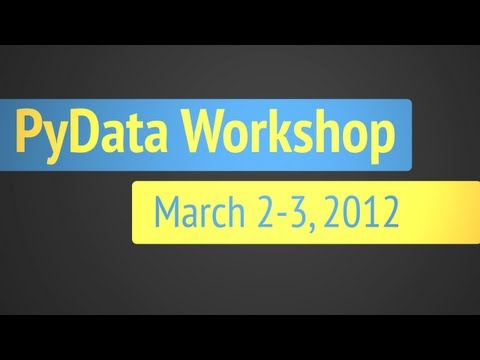 Recorded: March 2, 2012 — Language: English
In this video from the 2012 PyData Workshop Francesc Alted from Continuum Analytics is going to show you how you can boost NumPy with Numexpr and Cython.