Recorded: July 26, 2014 — Language: English
Recorded: July 25, 2014 — Language: English
Tables are a very handy data structure to store datasets to perform data analysis (filters, groupings, sortings, alignments...).
But it turns out that how the tables are actually implemented makes a large impact on how they perform.
Learn what you can expect from the current tabular offerings in the Python ecosystem.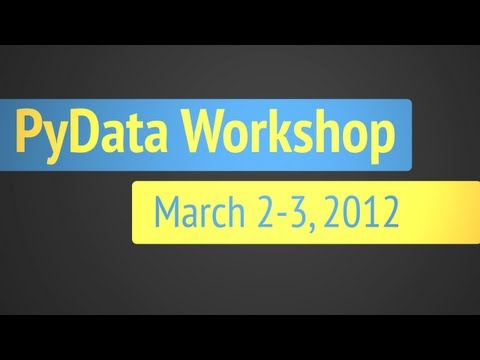 Recorded: March 2, 2012 — Language: English
In this video from the 2012 PyData Workshop Francesc Alted from Continuum Analytics is going to show you how you can boost NumPy with Numexpr and Cython.