Help us!
Take some time to transcribe PyCon 2014 talks! Click on the "Share" button below the video and then "Subtitle" to get started.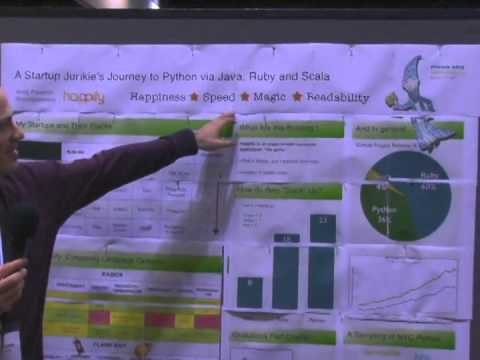 Recorded: March 11, 2012 — Language: English
Between choosing technologies, bootstrapping your company and product and hiring the critical early team, startup CTO's have their hands full. I've done it many times, and over the years I have honed my view of how to build something new from scratch. We'll focus on selecting tools and technologies, and on my journey to Python as the core of my newest company.