Help us!
Take some time to transcribe PyCon 2014 talks! Click on the "Share" button below the video and then "Subtitle" to get started.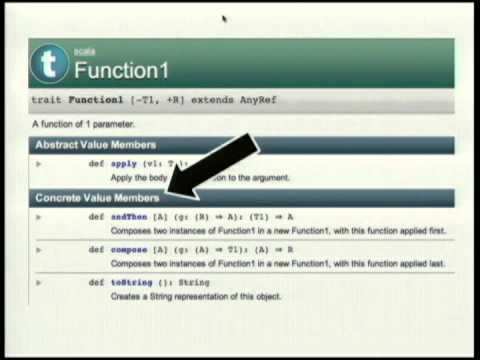 Recorded: March 10, 2012 — Language: English
I won't just demonstrate how to use projects that bridge programming languages, I'll walk through the lower-level code that allows inter-language communication to happen.