Help us!
Take some time to transcribe PyCon 2014 talks! Click on the "Share" button below the video and then "Subtitle" to get started.
Added: Feb. 23, 2012 — Language: English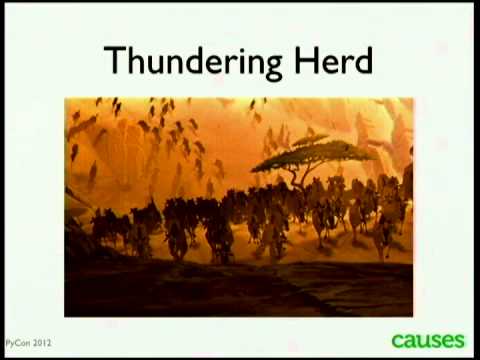 Recorded: March 10, 2012 — Language: English
This talk aims to briefly introduce the core concepts of caching and covers the best practices of implementing them, using a small variety of python web frameworks (Flask, Django) for example code.