A rough & tumble guide, based on the pains of experience, of what to do/not do when trying to build an OSS community.
Most pieces of modern software (web, desktop or otherwise) include that innocuous little text box with inviting word "Search" nearby. But behind it lies a torrid world of bad ideas, worse ideas & ideas no computer should be made to suffer. If you want to keep your good name & stay out of the hall of shame, this talk will give you a grounding on how to make the search in your software better.
The focus of this talk will be on some pragmatic tips on how to design programmatic (non-web-based) APIs for use by other developers.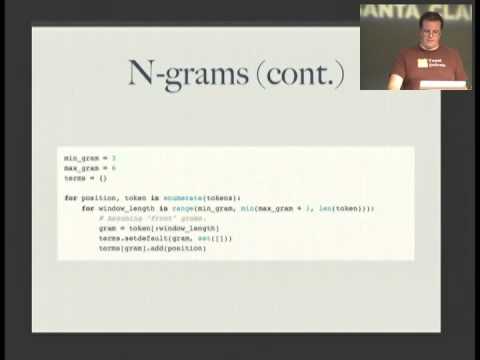 Search is an increasingly common request in all types of applications as the amount of data all of us deal with continues to grow. The technology/architecture behind search engines is wildly different from what many developers expect. This talk will give a solid grounding in the fundamentals of providing search using Python to flesh out these concepts in a simple library.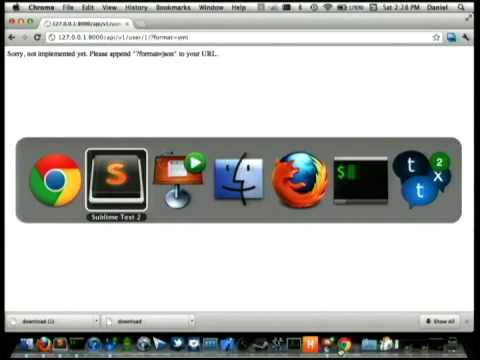 Providing full-featured REST APIs is an increasingly popular request. Tastypie allows you to easily implement a customizable REST API for your Python or Django applications.