Help us!
Take some time to transcribe PyCon 2014 talks! Click on the "Share" button below the video and then "Subtitle" to get started.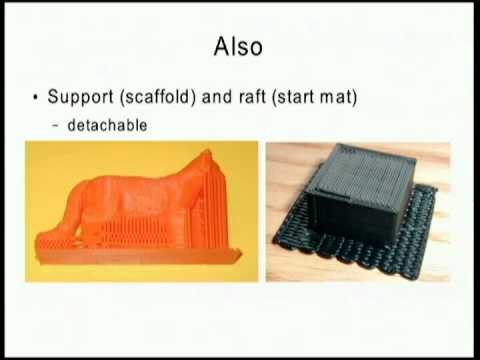 Recorded: March 10, 2012 — Language: English
Digital fabrication is the art of translating digital designs into physical objects. Using personal machines that are controlled via software, a live demonstration of CNC milling and 3D printing will also be performed. This talk is a walkthrough from 3D models to machine motion, that shows how we can use Python to write GCODE generators that create endless form.