Recorded: April 13, 2014 — Language: English
Guaranteed behavior makes software modules useful. Software guarantees are commonly incomplete with good reason: promises that are narrow and few are most easily kept across wide ranges of platforms and long times. We define the space of a module's allowed behavior to be its "behavioral envelope" and show that thinking and speaking in terms of envelopes eases maintenance and makes APIs delightful.
Recorded: March 15, 2013 — Language: English
After 15 years' combined experience developing software of all types we are done with object inheritance. Come learn about elegant, superior solutions to the problems inheritance claims to adequately solve.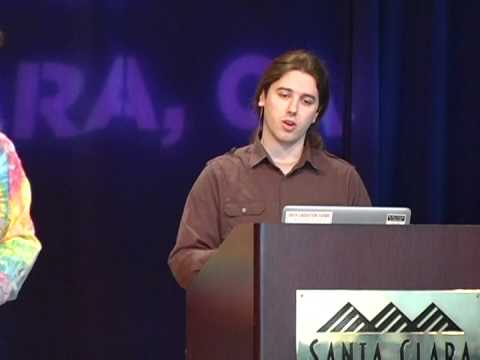 Recorded: March 9, 2012 — Language: English
Project Hosting at Google Code is a large, well-established system written mostly in Python. We'll share our battle-born convictions about creating tests for test-unfriendly code and the larger topic of testing.