Programmers are, by the nature of their work, logicians. However, logic can be more challenging than we sometimes think, and it's easy for us to make logical mistakes, especially when they're to justify a proposition we already believe. This is, at its core, what makes us not very good at testing our own stuff, and what makes architecting a technical system so challenging.
An explanation of how to implement a socket.io server in Python to serve websocket requests from browsers.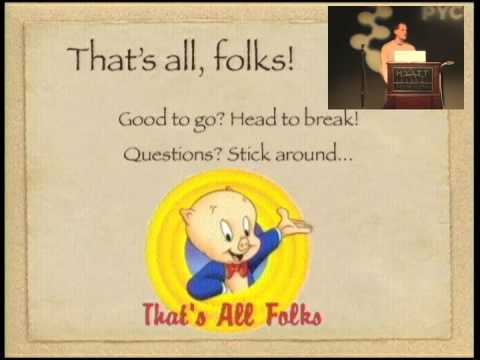 Due to its robust namespacing, Python uniquely equips developers to write and distribute reusable code. The Python community has a tool for this: the Python Package Index. PyPI is a massive repository of code, and in this talk you'll learn how to take code that you've written it and register and distribute it for use by others.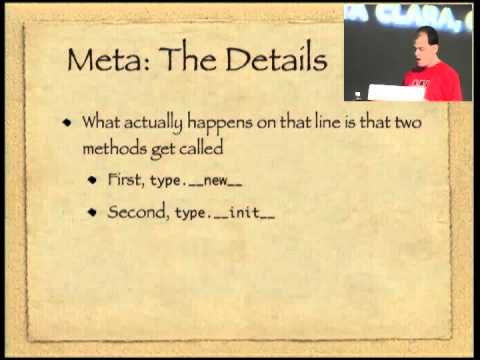 Python's metaclasses grant the Python OOP ecosystem all the power of more complex object inheritance systems in other languages, while retaining for most uses the simplicity of the straightforward class structures most developers learn when being introduced to object-oriented programming. This talk is an explanation of metaclasses: first, what they are, and second, how to use them.