Pyramid is a web framework designed to do very well the fundamentals of web applications. Even though it's minimalist in its goals, it provides strong features to let developers deal with these fundamentals. In this talk, we'll look at 5 specific Pyramid features that offer web developers unique flexibility and power.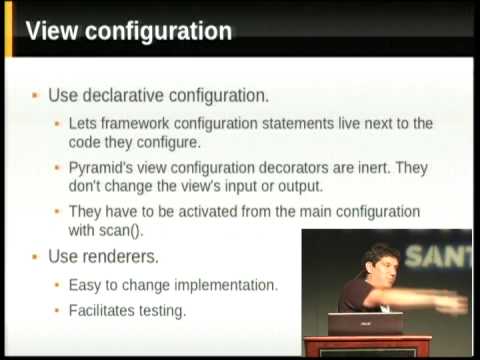 Pyramid is a very flexible framework, but when dealing with large projects and multiple developers it pays to establish a few ground rules and follow some conventions. In this talk we'll discuss some patterns for organizing and developing a large Pyramid application.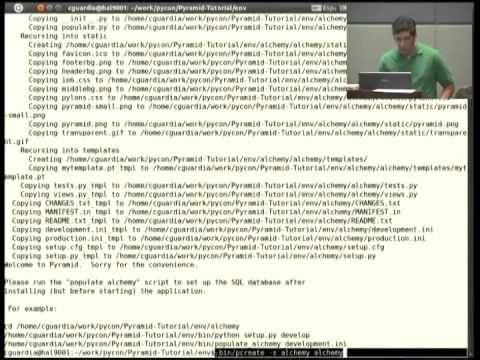 Pyramid is the web framework at the core of the Pylons Project. It's a "pay only for what you eat" framework. You can get started easily and learn new concepts as you go, and only if you need them. It's simple, well tested, well documented, and fast. This course will present Pyramid and lead you through the creation of a an application as the concepts from the framework are introduced.